Intelligent All-Wheel-Drive Systems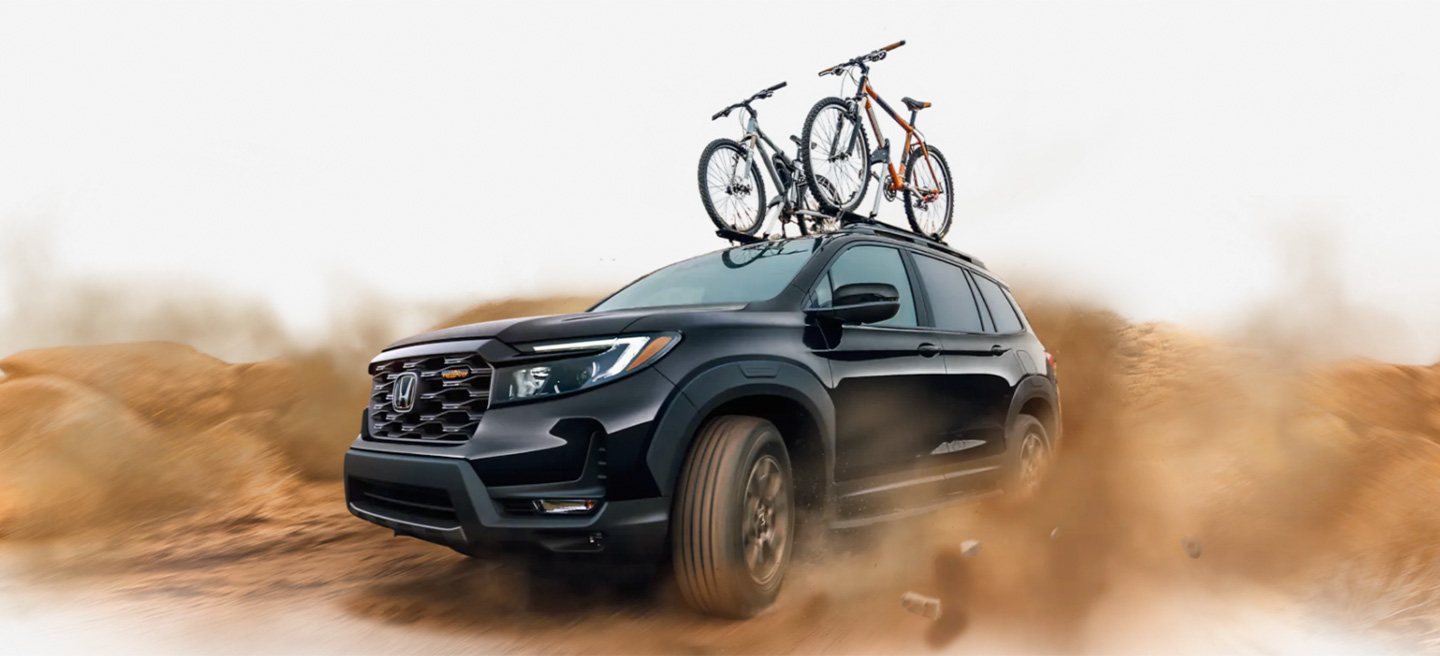 INTELLIGENT ALL-WHEEL-DRIVE SYSTEMS
Honda all-wheel-drive systems are designed to effortlessly tackle bad weather, rough terrain and big jobs, giving you extra power in those moments when you need it most. And expanded AWD capabilities are on the way with the upcoming TrailSport editions.
HOW ALL-WHEEL DRIVE WORKS
All-wheel drive helps you power through challenging conditions by using an array of sensors and other inputs.
Honda offers two different all-wheel-drive systems: Real Time AWD™ and intelligent Variable Torque ManagementTM (i-VTM4®). Both can deliver instantaneous power to the rear wheels to enhance overall stability, and the i-VTM4 system adds torque vectoring for greater side-to-side control.
Wet or Icy Roads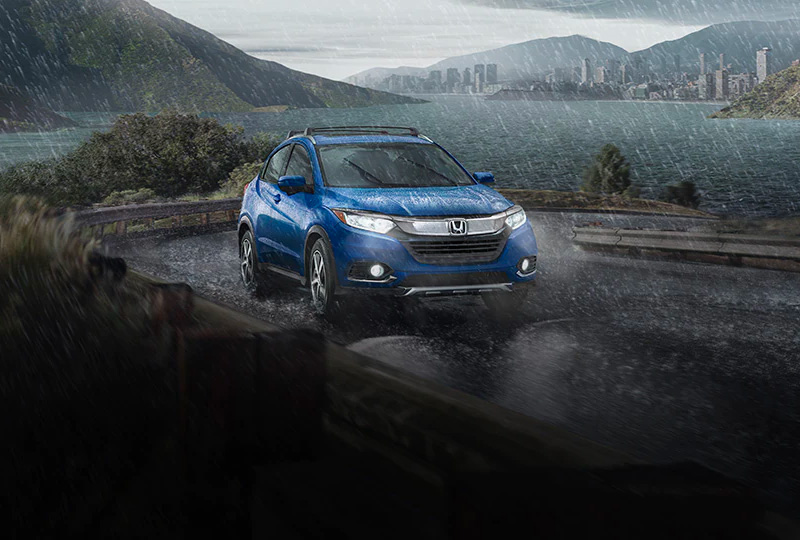 Unpaved Roads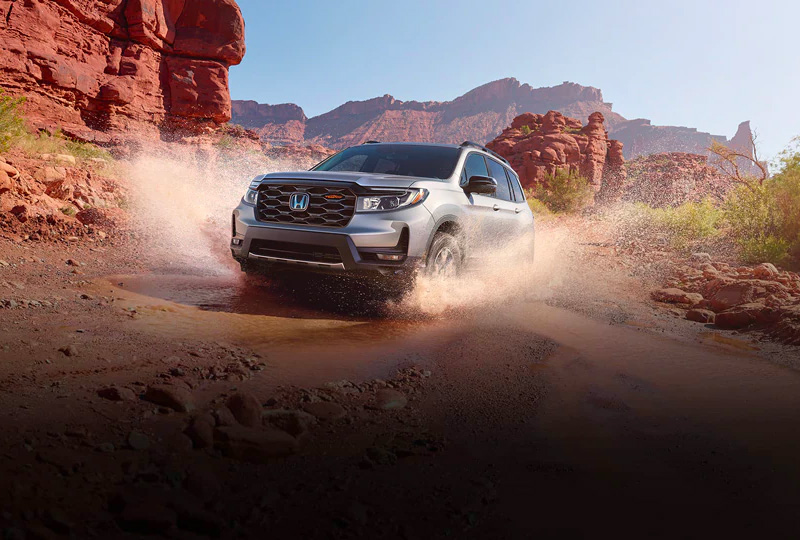 Towing & Hauling