Honda Electrified Technologies in Beaufort, SC

Electrified Technologies
There are so many reasons to drive an electrified vehicle. These are just a few that can directly benefit you.
Electric
Exceptional Electric
All-electric vehicles completely eliminate the need for gas and offer instant acceleration. Utilizing at-home charging
options and a large network of charging stations, electric vehicles are quiet, reliable, easy to charge, and produce
zero emission. Learn more about plug-in EV charging here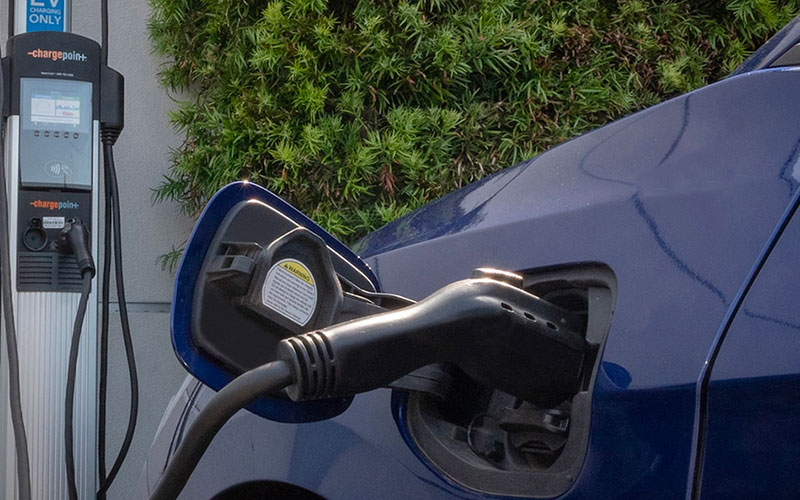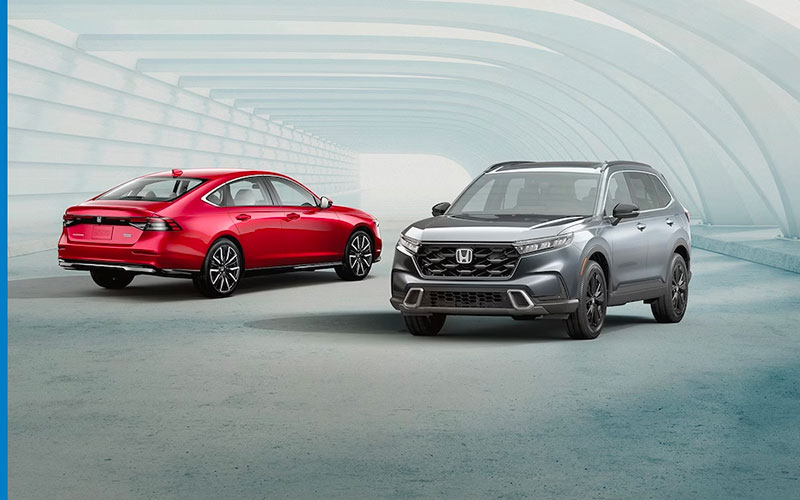 Hybrid
Unplugged and on the Road
Hybrid vehicles are more powerful and popular than ever. They never need to be plugged in, generate electricity while
you brake and receive better mpg ratings, which may save money at the pump.* And with stylish options like the Honda
Accord Hybrid and CR-V Hybrid, they fit seamlessly into your lifestyle.
Fuel-Cell Electric
Ultimate Fueling Flexibility
Fuel-cell electric vehicles produce zero CO2 emissions, are powered by hydrogen, and refuel in just minutes. Coming in
2024, the Honda CR-V Fuel-Cell Electric vehicle will be the first North American vehicle to offer both fuel-cell and
plug-in technologies, giving you uniquely flexible fueling options.